Your local dentist, serving the community for over 25 years.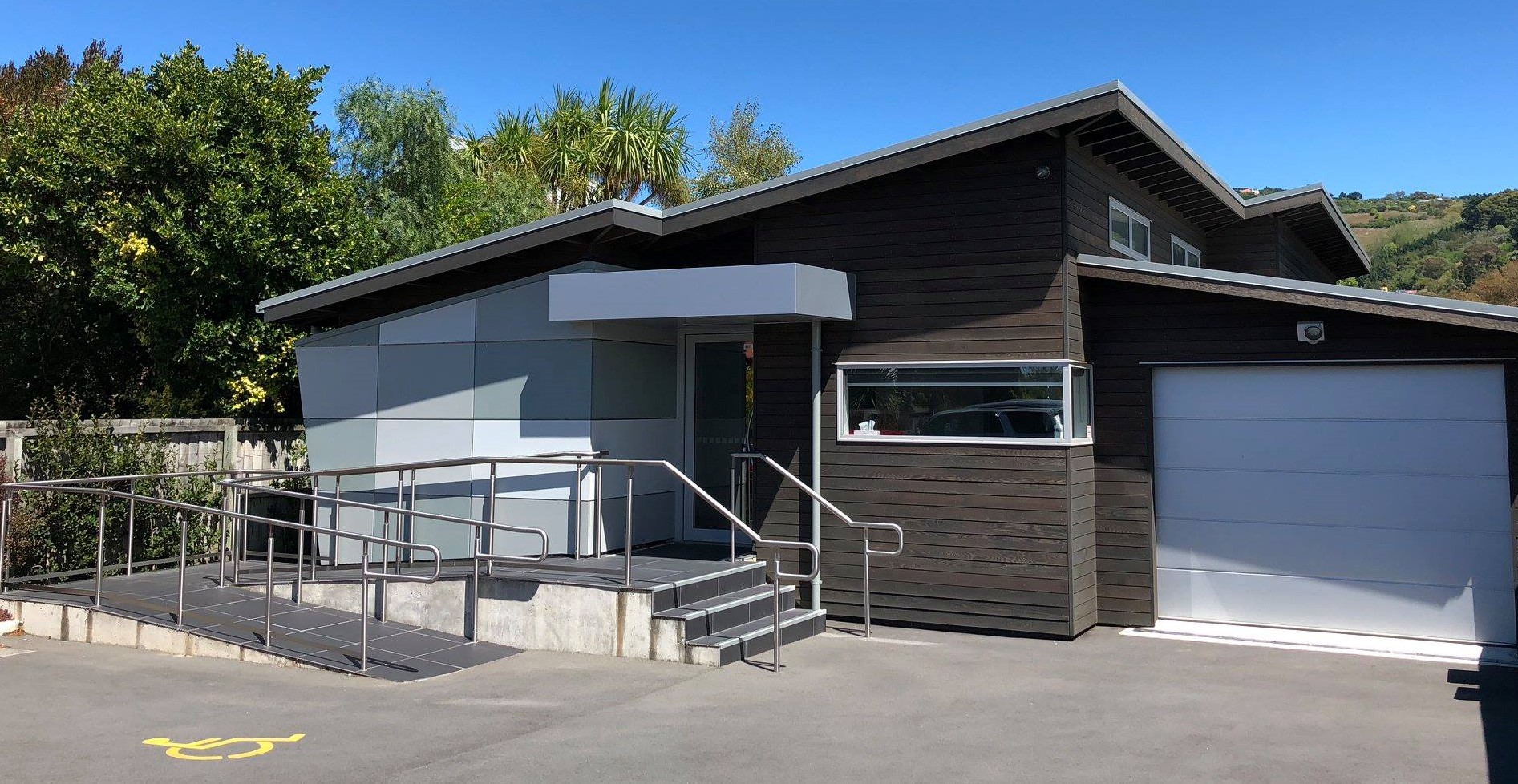 At Redcliffs Dental Centre we strive to provide a high standard of dental care in a relaxed and friendly environment.
We believe in holistic and well rounded dental care and offer a wide range of treatment procedures
Alert Level 4 Announcement
New Zealand has moved to alert level 4 at 11:59 pm on the 17-08-2021 for 3 days. As a consequence our practice will remain closed during the course of the lockdown. For any urgent advice or help regarding a dental situation please text or call on  0212396192
Thankyou and Keep safe!
Southern Cross Easy-Claim Providers
We are Southern Cross Health Society Easy-Claim ("Easy-Claim") providers.
Easy Claim is a convenient way for Southern Cross members to claim for eligible healthcare services at the time of purchase, without completing a claim form.